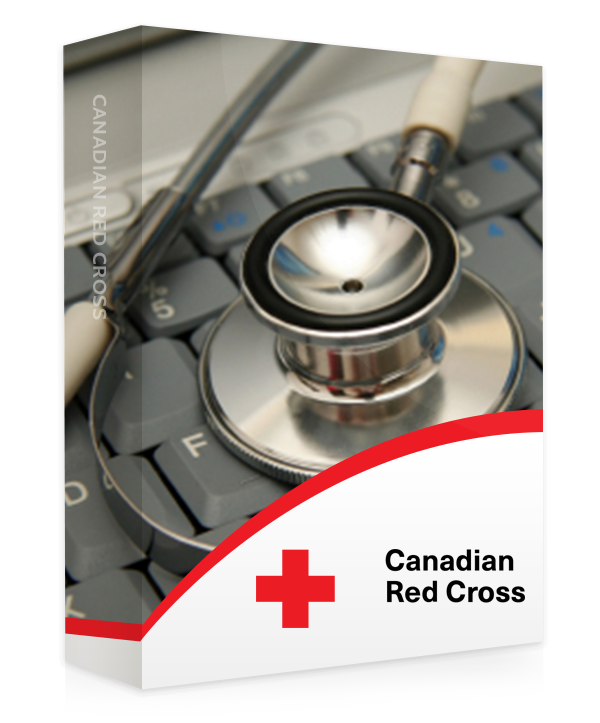 Medical Terminology 2014
The Medical Terminology course provides an introduction to the professional language used by those who are directly and indirectly involved with the art of healing. The course will also introduce those not currently involved in the health care environment with an introduction to the language of medicine. In addition, the program will provide participants with the basics of human anatomy and physiology.
$ 280.00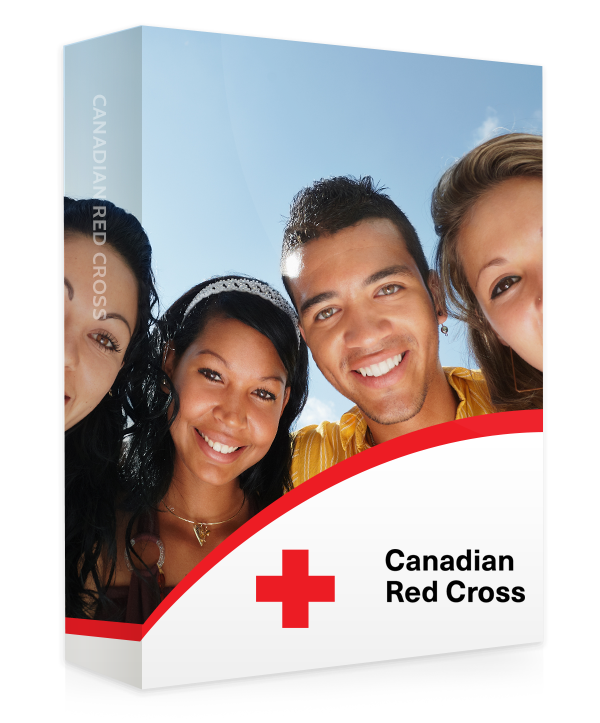 Ten Steps to Creating Safe Environments for Organizations and Communities
Ten Steps is a straightforward risk management course to help businesses, organizations and communities to prevent violence, abuse and bullying. Learn to customize a concrete action plan to prevent and respond proactively to these threats.

Course Purpose: To learn how to create safe environments, free from violence and abuse

Key Topic Areas Include: Risk management; Violence prevention; Workplace safety; Beneficiary safety; Client safety; Organizational policies and procedures development; Safe environments; Workplace harassment/bullying; Employee training; Volunteer training; Cultures of nonviolence and peace; and Respect Education.
$ 40.00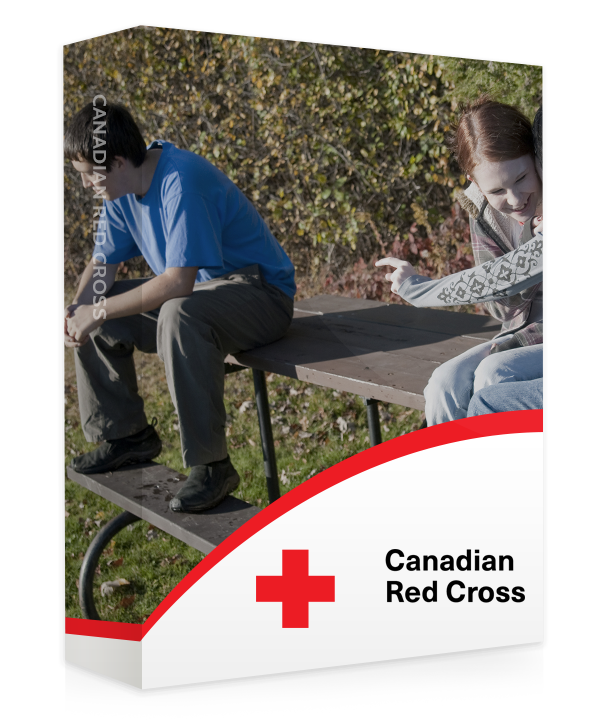 Beyond the Hurt: Preventing Bullying and Harassment
For adults who work with or care for children and youth, this course will increase your understanding of the dynamics of bullying and harassment and will equip you with tools to effectively prevent and respond to incidents in your school or organization.

Course Purpose: To promote safe and healthy environments for children and youth, free of bullying and harassment.

Key Topic Areas Include: Power, Violence, Misuse of Power, Peer Relationships, Bullying, Harassment, Physical Bullying, Verbal Bullying, Relational Bullying, Cyber Bullying, Aggressors, Targets/Victims, Bystanders, Cycle of Bullying, Impact, Personal Harassment, Discrimination, Sexual Harassment, Flirting, Criminal Harassment, Abuse of Power Harassment, Legislation, Intervention, Disclosures, Handling Complaints, Risk Management, and Safe Environmen
$ 40.00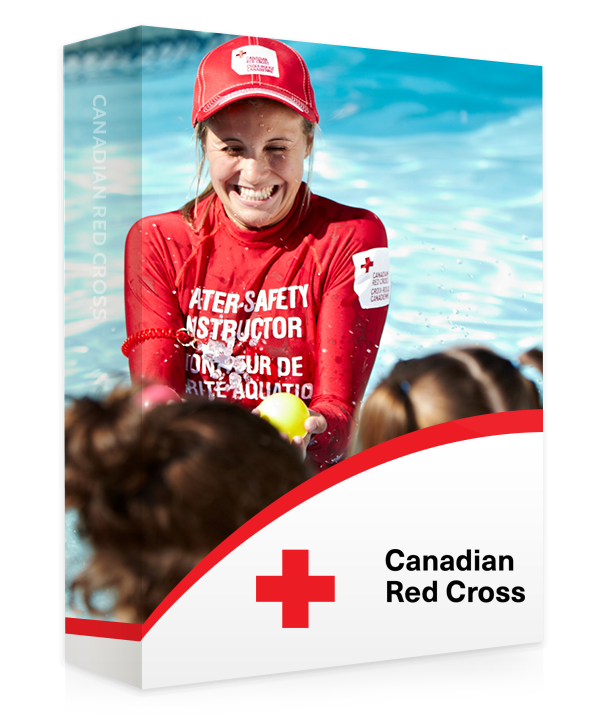 Water Safety Instructor
Welcome Water Safety Instructor candidate. This course will provide you with instructional knowledge and theories on topics including teaching methods, learning styles, swimming skills, communication, safety supervision, injury prevention, and feedback. The purpose of this course is to provide Water Safety Instructor candidates with the proper knowledge and skills to teach swimming and water safety while promoting water safe attitudes in, on, and around the water.

To become certified, you will also be required to successfully complete the WSI - Teaching Experience, WSI - Skills Evaluation, and WSI - Classroom and Pool components.